WELCOME
BusyBy
FITNESS & WELLNESS
ByHealthy Walks/Rides.
April 2019
Explore Central Ohio's beautiful Metro Parks each Saturday from 11:00am-12:00pm starting April 20, 2019 until September 28, 2019. We will journey the area's trails by foot and bike.
Follow our IG and Facebook pages for updates on where we will meet each week.
*This is a free all-family event.
Monthly Manifestations
September 2019
Join Libby to mindfully set your intentions for the upcoming month through guided journaling and meditation, pranayama, and gentle yoga to sounds played by DJ Krate Digga.
Participants will receive a guided journal packet, personal practice cards, fresh juice, and an essential oil blend.
*Stay tuned to this page for detailed registration information.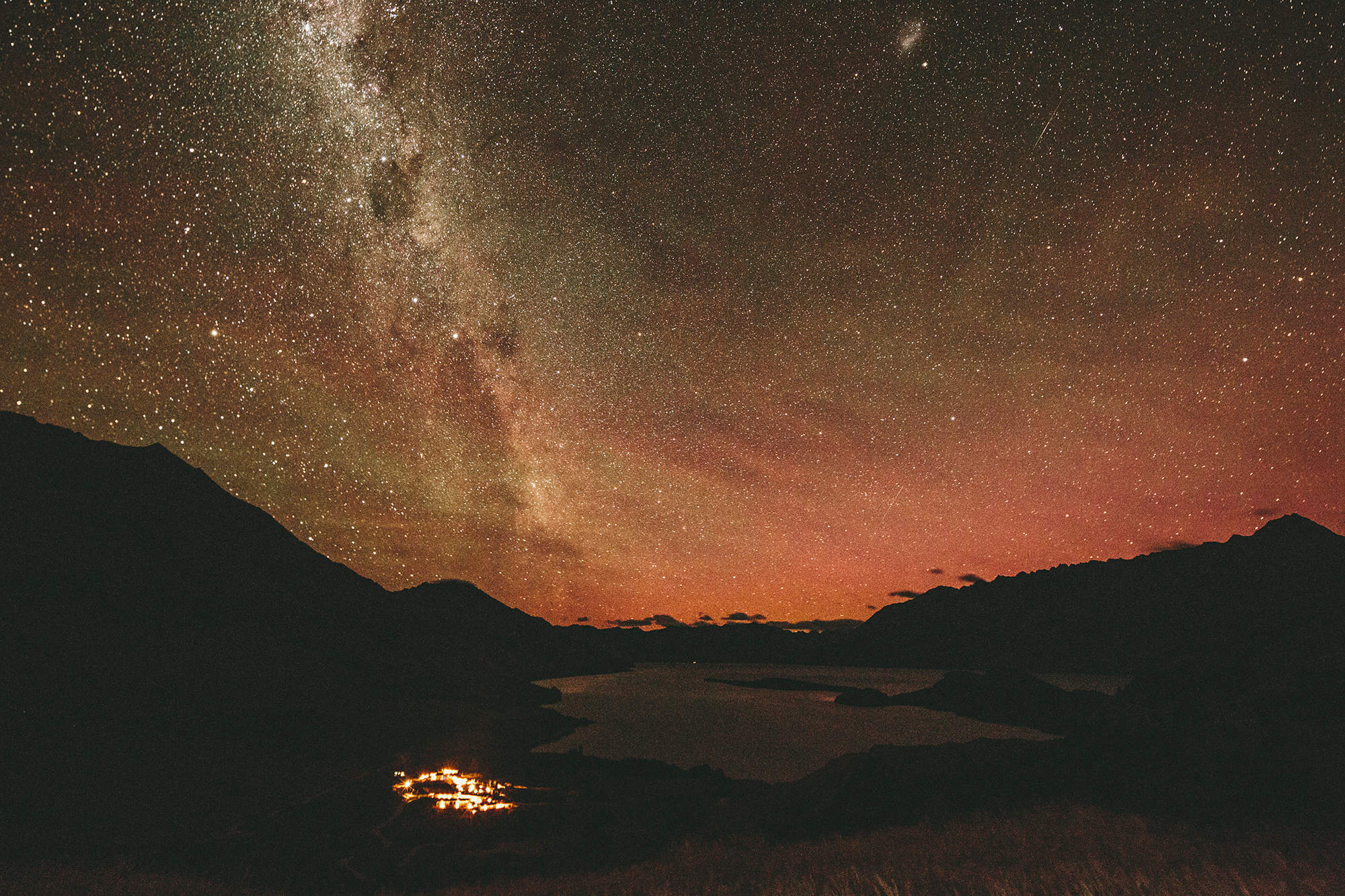 Sekoia™ Chakra Series
Starting October 2019
Take a journey through the wonderings and expressions of the 7 chakras during Libby's
Sekoia™️ Chakra Series.
Each session will provide participants with the opportunity to explore and experience the multi-facets of the 7 chakras: meanings, earth connections, related foods, sounds, essential oils, mudras, specific asanas, and more.

Dance 4 HIM
August 2019
MASTER CLASS: Participants will refresh their dance technique and learn new choreography through an interactive dance ministry workshop where you will learn the essential tools to effectively ministering through movement in varied settings.
DIRECTOR'S SEMINAR: Learn the key tools to building and expanding your dance ministry through an engaging, 2-hour workshop just for ministry leaders. Content areas will include: mission, organization, leadership, choreography, instruction, attire, presentation, and more.
*Pre-registration is required to be sure there are ample supplies for all participants.
Yoga
Pantjali's "Yoga Sutra" refers to the eightfold path that provides a basic guide to living a life of purpose and peace through the "8 Limbs" of yoga: Yama (attitudes toward our environment), Niyama (attitudes toward ourselves), Asana (physical postures), Pranayama (restraint or expansion of the breath), Pratyahara (withdrawal of the senses), Dharana (concentration), Dhyana (meditation) and Samadhi (complete integration). BusyBy focuses on asana and pranayama.
Dance
BusyBy offers a variety dance coaching/training opportunities for the beginning to advanced dancer. All sessions are formatted to the needs of the student(s), and scheduled based on availability.
Host an experience
Be Our Host
Experience the benefits our services/events with added perks as a HostBy! If you or your organization is interested in a hosting one/more of our services or events please complete this form. We will contact you within 48 hours to discuss your needs, and schedule your session(s).
*Hosts receive free admission to the event and complimentary gift from our partnering business for the month.